Love From Lizi August 2018 Challenge – Pline
Hello !
Two of my friends will soon celebrate their birthday ! I take advantage of this challenge to create two personalized cards (one of my friends is a music fan, the other one is fan of mice).
Merci Lizi pour ce concours ! Thanks !
Challenge : Love From Lizi August 2018 Challenge
Theme : « Magpie Supplies »
Deadline : 26th August 2018
Link : https://www.lovefromlizi.com/blog/post/love-from-lizi-august-2018-challenge/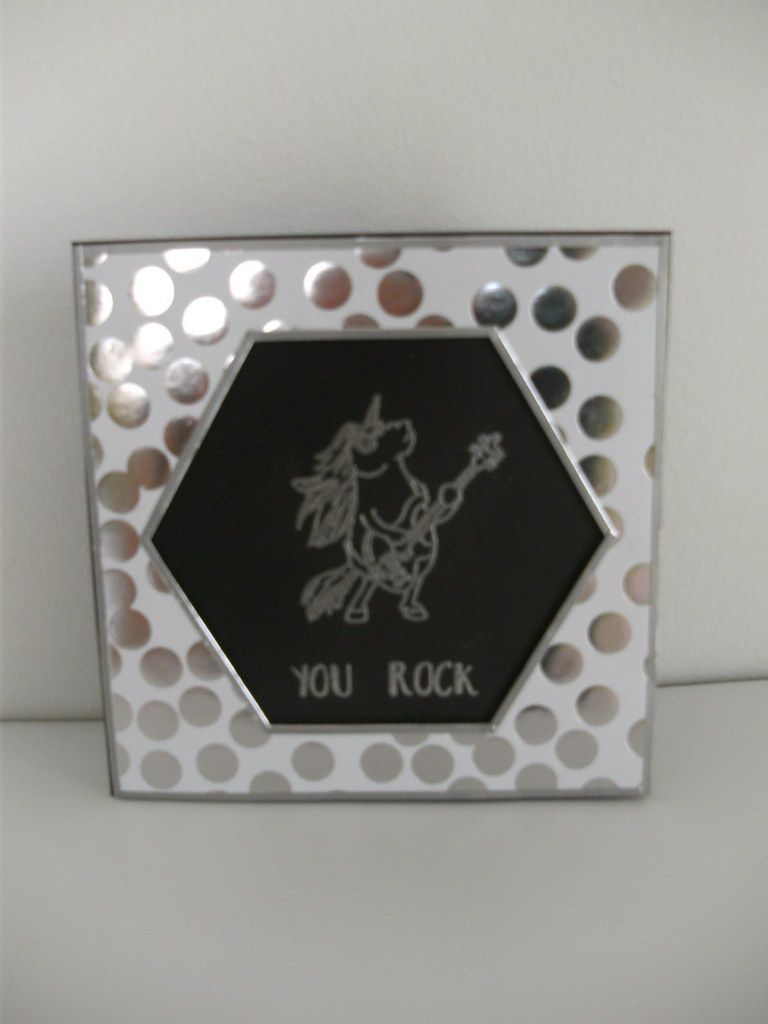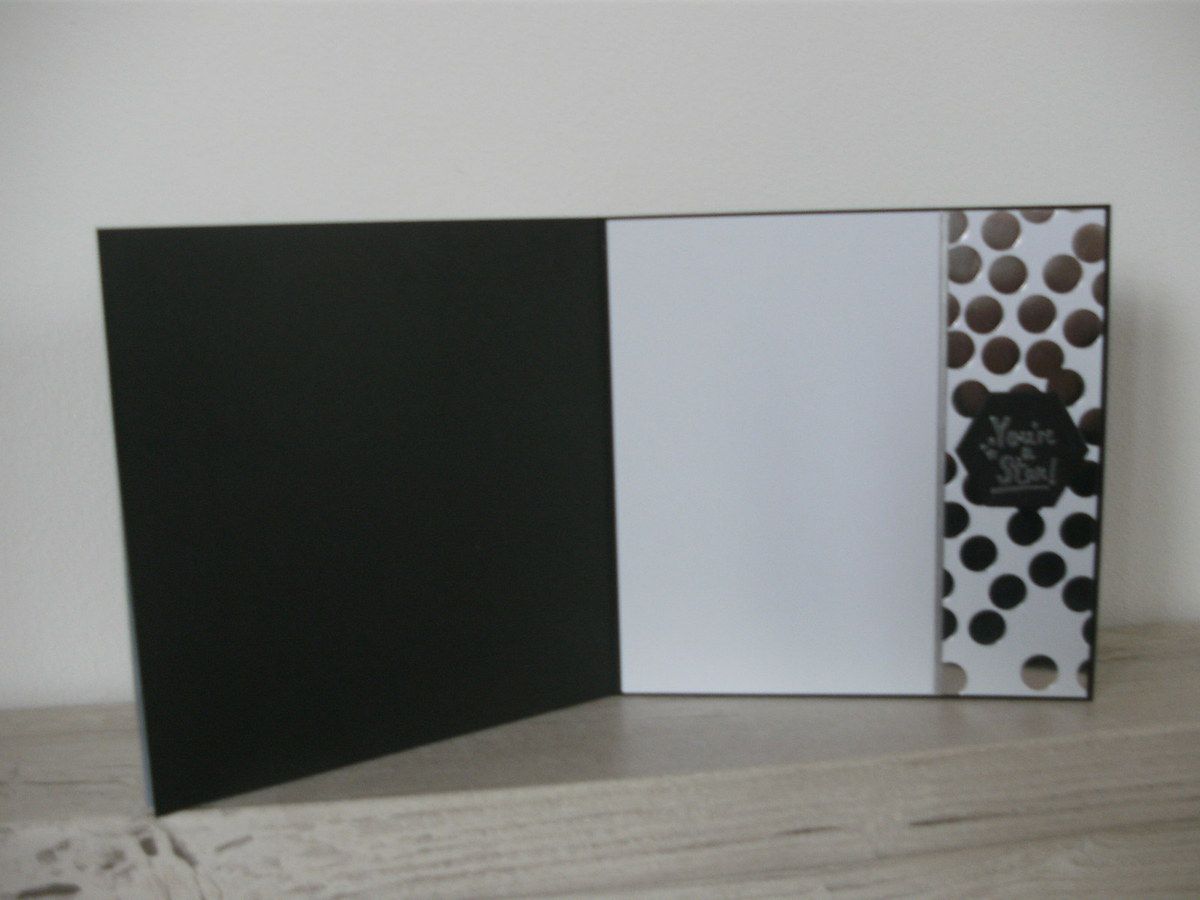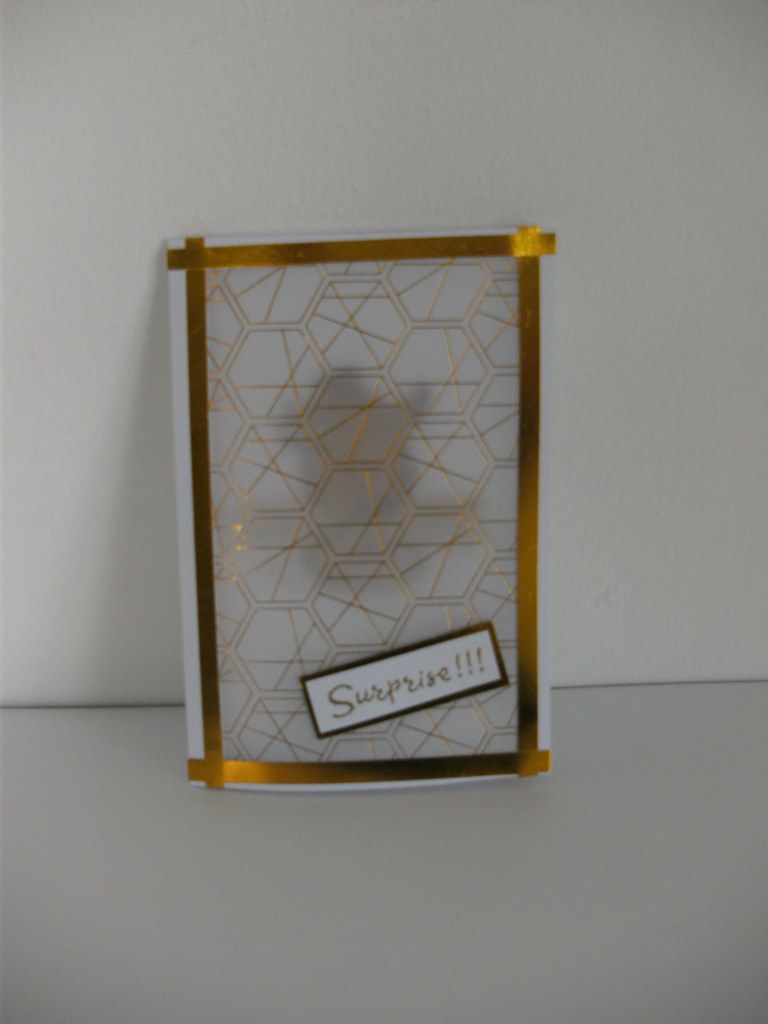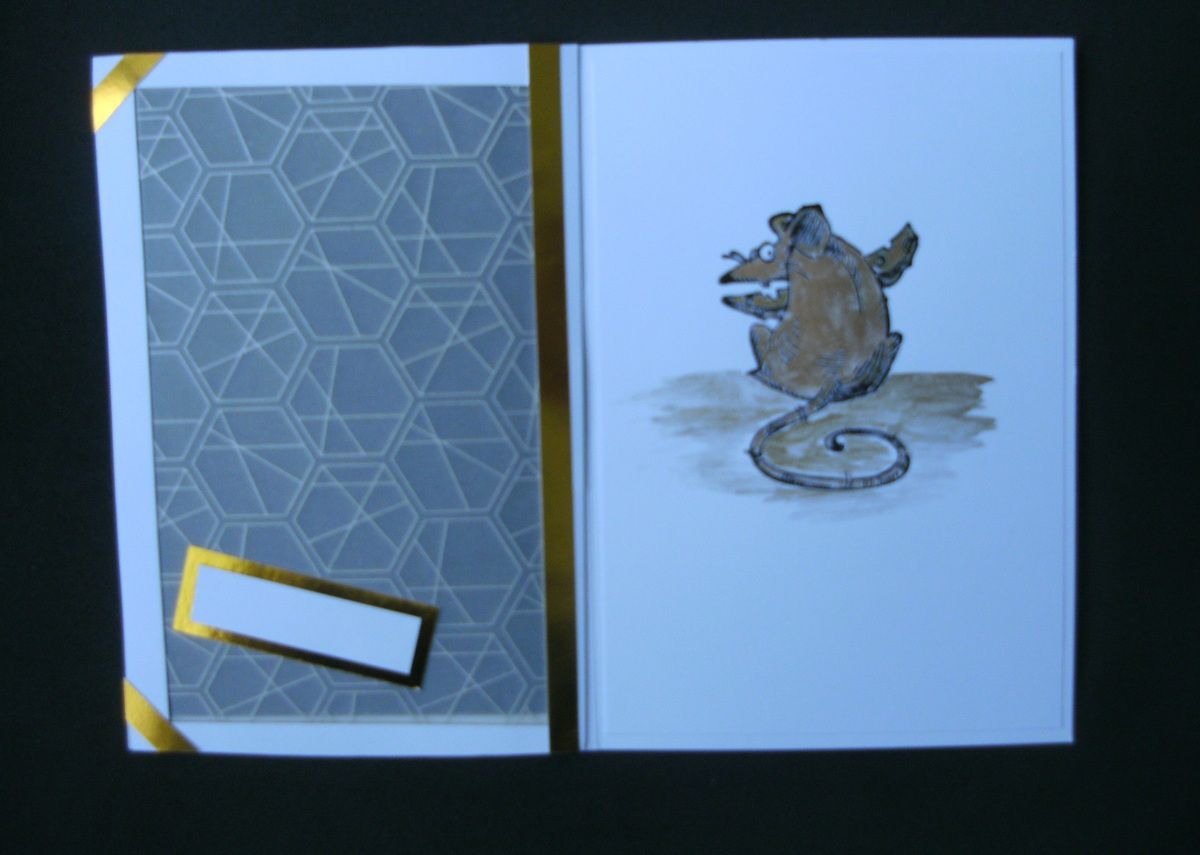 Matériel utilisé / Supplies :
Carte 1 :
- Love from Lizi – August 2018 kit (stamp set, paper with silvery dots « Super Shine », embossing powder « silver dollar », black cardstock)
- Straight Peel-Off Stickers – Silver (from LFL shop)
- AALL and Create - stamp Set 72 « Rocking Corns »
- Tsukineko - mini encreur versamark /Tsukineko Emboss Cube Watermark Stamp Ink Pad
- Hexagonal dies
- Feuille de mousse 3D noire - Black foam sheet
- Clairefontaine DCP 210g blanc
Carte 2 :
- Love from Lizi – August 2018 kit (paper with golden lines « Super Shine », vellum with golden hexagons)
- Katzelkraft - Rubber stamp set « Les rats des villes »
- Tsukineko - mini encreur versamark /Tsukineko Emboss Cube Watermark Stamp Ink Pad
- Nuvo – emboosing powder « Classic Gold »
- Gerda Steiner Designs – stamp set « Moody Unicorns »
- encre/ink – Versafine Onyx Black
- Artemio – poudre à embosser « clear » / clear embossing powder
- Kuretake Gansai Tambi Watercolour Paint - No.90 Gold
- Kuretake Gansai Tambi Watercolour Paint - No.91 Bluish Gold
- Carrés de mousse 3D adhésive - 3D Foam Squares
- Clairefontaine DCP 210g blanc